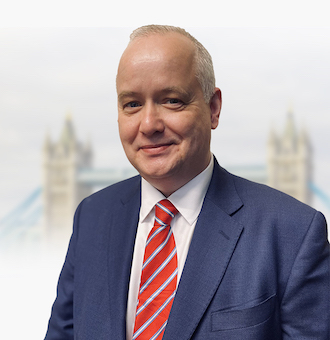 Robert (Bob) Archer started his clerking in career 1988, joining Farringdon Chambers as Senior Clerk in 2012.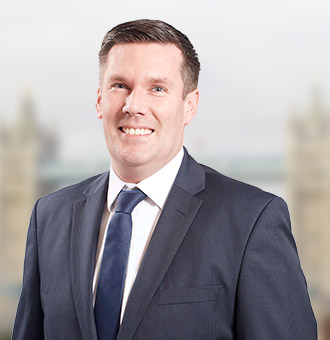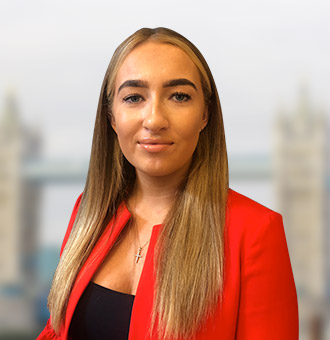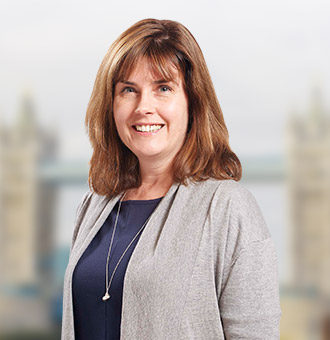 Natalie Henderson became Chambers fees clerk in 2016.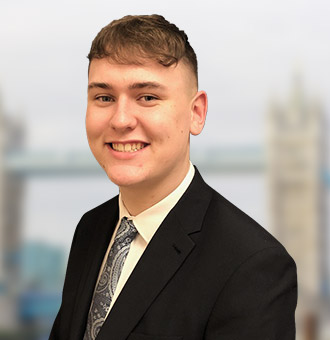 Matthew commenced his clerking career in November 2019
Clerks Room
Efficiency and modernity are the cornerstones of our clerks room. Our team prides itself on being flexible and responsive to the needs of our clients and to offer sound professional advice in matching the right barrister to the right case.
Our clerks can be contacted out-of-hours to provide the highest levels of service to our clients and ensure that no hearing is under-represented.
Robert ('Bob') Archer leads the team as Senior Clerk. He is recognised across the criminal bar as one of the most experienced senior clerks in the business, with over thirty years of clerking experience.
We operate in accordance with the Practice Management for the Bar guidelines and the Code of Equality which are designed to guarantee the highest standards of service with appropriate attention to diversity issues. Our integrated diary and fee collection systems are fully computerised to ensure accuracy and efficiency.
Farringdon Chambers offers modern and comfortable conference facilities in the heart of Bermondsey Street, a short walk from the iconic landmarks of The Shard and Tower Bridge. The nearest stations are London Bridge and Borough.
Client Testimonial
Robert Archer "Stands out for his sensitivity to solicitor needs'. Archer is 'well-liked in the legal community not just because he is nice, but because he is so good at his trade that he makes keeping everyone happy look easy'; he and first junior Tom Robinson 'make a brilliant team', with fee matters 'more than ably handled' by Natalie Henderson